We're Hiring - Engagement Officer (Living Well)
We are currently recruiting an engagement officer to join our team on a 12 month fixed-term contract.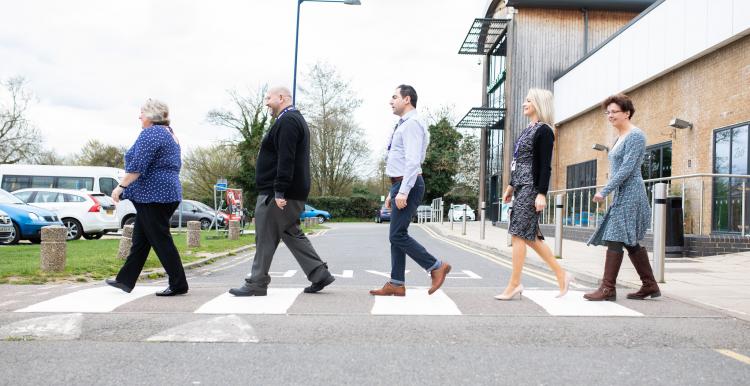 The Living Well UK Programme is a national three-year programme to help Salford Health and Care System think differently about mental health support. This post will support and facilitate engagement and involvement of local people with Lived Experience in shaping the Salford Living Well model. For the first year of delivery, the focus will be on people who do not meet the criteria for secondary care mental health services but are seen as needing more support than primary care can offer. 
The postholder will gather views and experiences of people with lived experience and the public and make these known to the Living Well Design Team and Living Well Alliance with the aim of informing service development and improvement.
This will include to co-ordinate all elements of:
Recruitment and engagement with people who have lived experience of the mental health system to inform collaborative discussions relating to key themes of the Living Well offer.
Supporting people with lived experience to record their journey and experiences of accessing / delivering the Living Well service in an accessible and individualised way.
Coordinating co-produced feedback to the Living Well Alliance / Design team to ensure that service delivery is enhanced and informed by lived experience.
Delivering evidence based on lived experience engagement to support the evaluation of the Living Well approach in a varied of formats.
Ensuring the voice of lived experience in Collaborative meetings in relation to themed 'deep dives'.
Contract Type: 12 months Fixed Term Contract (FTC)
Hours: 21 hours per week
Salary: £25000 per annum (pro rata)
Annual Leave: 25 days per year (pro rata)
To apply for the position please review the job description and complete the application form listed below and submit it to elyse@healthwatchsalford.co.uk
Alternatively you can post a copy of your application to:
Healthwatch Salford, The Old Town Hall, Eccles, M30 0FN
Deadline: Monday 25th January 2021 at 11.59am. 
Interviews will be schedule for week commencing Monday 1st February and will be held virtually over Zoom.