Safer Salford is looking to set up and support the development of a panel of volunteers who have experience of living with, or caring for someone with health and social care needs in Salford.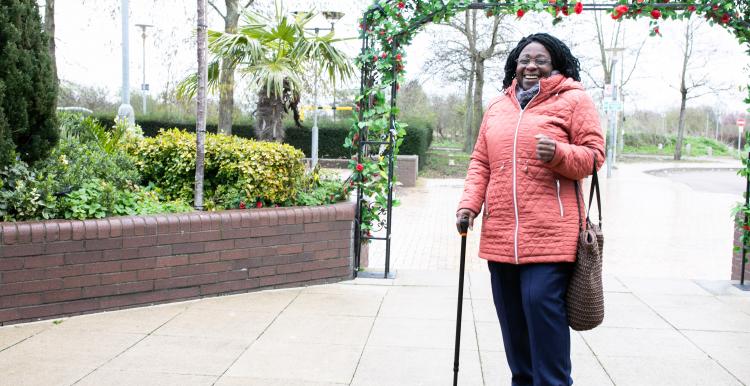 What is Safer Salford?
Safer Salford is a partnership of NHS and City Council organisations coming together to deliver a programme of work focussing on improving safety and quality across health and care. Our vision is to be an 'integrated system working together to improve safety for everyone living in Salford' Our current focus includes care homes, domiciliary care and GP's.
What do we mean by 'lived experience'?
These are people who have:
• Experience of living with, or caring for someone with health or care needs
• Perspective and experience of health and care services
What experience do you need?
Ideally, you will have at least 2 years experience of using health or care services, whether this is as a service user, family member or carer.
What do lived experience panel members do?
• They take an active role alongside health and care staff in improving quality of services
• They participate in the quality improvement training that is provided
• They promote a person centred approach to all quality improvement
• They ensure the person, carer and family perspective is integral to all quality improvement work
• They agree to meet and undertake activity as requested
What do we offer you?
• We provide you with training and structured support to be successful in your role
• We support you to develop your leadership, influencing and decision making skills, particularly at a strategic level
• We provide you with individual support in the form of a mentor (buddy)
Please contact us to express your interest in being involved.