Join the people having their say
2,587
people shared their story about health and social care story with Healthwatch Salford last year. Tell us what you think.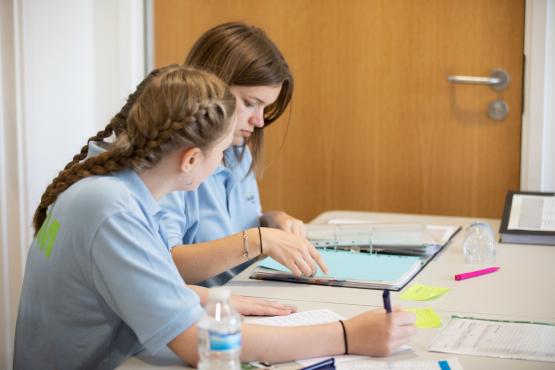 Volunteering with us
We need people like you to help us find out what local people in Salford think about their health and social care services. And we mean everyone. From the young to the old, the voices that shout loudly to those that are seldom heard.
Become a Member of Healthwatch Salford
Being a member of Healthwatch Salford means belonging to the only independent consumer champion for health and social care. It means that you support our vision, mission, values and objectives as a Registered Charity.
I decided to volunteer for Healthwatch Salford to help give back to the local community and help support the improvement of services across Salford.
Work with us
Are you an organisation looking to work with us on a project? Get in touch and tell us more.
Looking for a job with us? Check out our latest opportunities in our team.