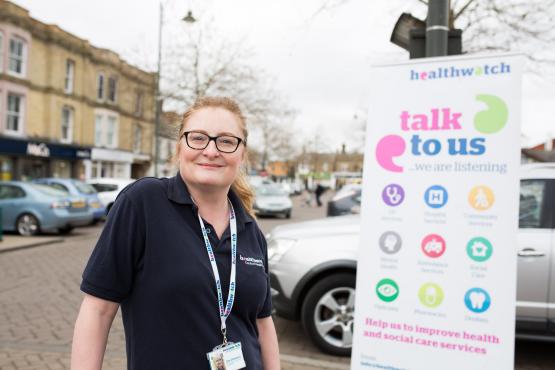 Why volunteer with us?
Make a difference in your local community by giving people the opportunity to speak up about their health and social care
Make new friends as you become part of the Healthwatch Salford team
Boost your CV as you develop new skills and confidence in the workplace
Use your skills to contribute to the success of Healthwatch across Salford
140 hours
of time were given by our volunteers in the past year in Salford.
Authorised Enter & View Representative 
Through our Enter and View programme you will be listening to and reflecting the views and experiences of local people, service users, their family, friends and staff who often go unheard within publicly funded health and social care premises.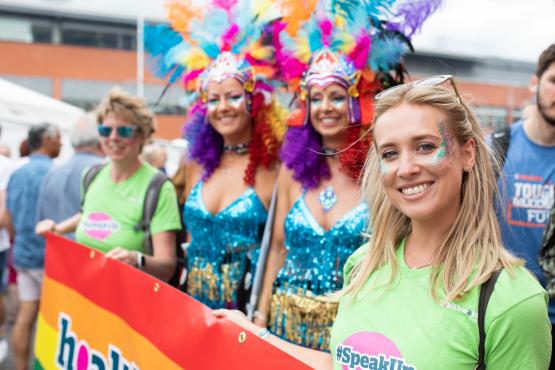 Community Champion
Obtain the views of local people regarding their needs and experiences of local services. Engage with local people who might otherwise be marginalised or under-represented. Report back to local people through Healthwatch's networks changes and improvements made to services that are a result of local people sharing their views, needs and experience of local services.
Volunteering for Healthwatch Salford has worked perfectly around me studying at Salford University.