Our priorities for 2021/22
In March we will be launching our Priorities Report for 2021/22 which will showcase what the people of Salford have said they would like us to focus on for the year ahead.
Keep an eye on our website for the launch of the report and our plans going forward.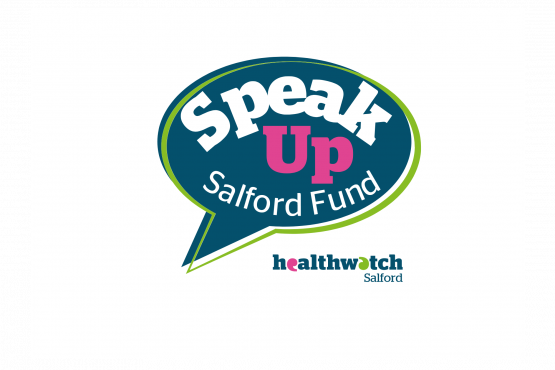 The launch of our Speak Up Salford Fund
In March we are launching out Speak Up Salford Fund. Local organisations can apply for funding for activities that encourage people they work with to give feedback on their experience of the health and social care system in Salford. This feedback could range from people's experience of accessing services to their experience of treatment, highlighting what is working well and any barriers they face.
The project will be beneficial to local groups getting to know their communities, resulting in improved health and wellbeing for people living in Salford.
Healthwatch Salford Community Forum
Each month Healthwatch Salford host the online forum to provide a space for residents to share their own experiences, which will also host guest speakers from leading health and social care organisations, who will share their insights on delivering services in the city.