Want To Help Improve Your Hospitals in Salford, Bolton and Wigan?
CCGs and Hospitals in Salford, Wigan and Bolton have come together to form a North West Sector Partnership to make sure specific areas of hospital care are the best they can be!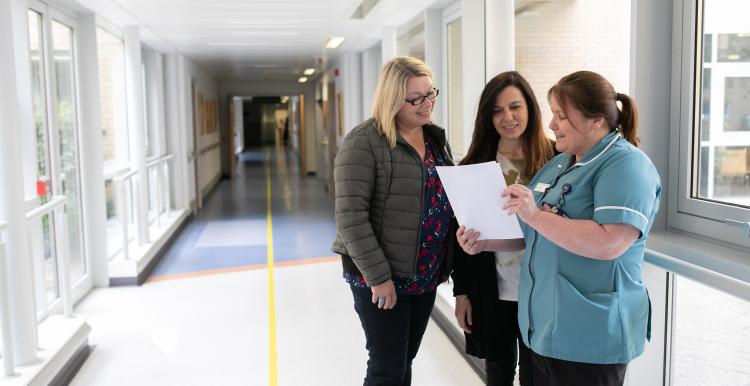 They want local people like you to join the Engagement and Equalities Patient Participation Group.
You will have a crucial role in making sure the voices of local people are heard around access and equality so our hospitals deliver high quality, sustainable and standardised services.
What Will I Do?
Commit to attend the meetings every two months
Contribute to their communication and engagement plans
Help find solutions to potential equality and access issues
Check all the issues have been considered or addressed
How Do I Get Involved?
Healthwatch Salford is helping them to recruit representatives in Salford so please contact them for more information:
 0330 355 0300
07410 411 558
 feedback@healthwatchsalford.co.uk