Is it easy to get an appointment at your GP Surgery?
How easy is it to get an appointment at your GP surgery? Healthwatch Salford wants to hear from patients across Salford about their experiences of making appointments at their local GP surgery.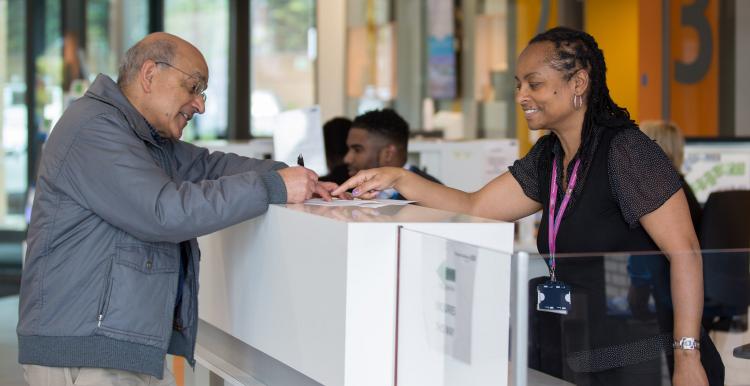 The anonymous survey will find out about the experience patients have of getting an appointment with their GP as well as giving those who have missed appointments the opportunity to speak up and give reasons why this happened.
Patients will be able to complete the survey in a number of ways:
• Online 
• By picking up a paper survey from their local surgery
• Over the phone by contacting Healthwatch Salford on 0330 355 0300
This project has come about as a result of the 'What Matters to You' project earlier this year, where Healthwatch asked the people of Salford what areas of health and care were most important to them and what they felt Healthwatch Salford should be looking into. Getting access to see a GP came out on top.
The survey will run throughout September and October closing on 31st October 2018.
The results of the survey will be published in a report and presented to Salford Clinical Commissioning Group, Salford City Council, NHS England and Healthwatch England as well as the 45 GP practices across the City of Salford.