The Salford Women's Stories questionnaire is now available!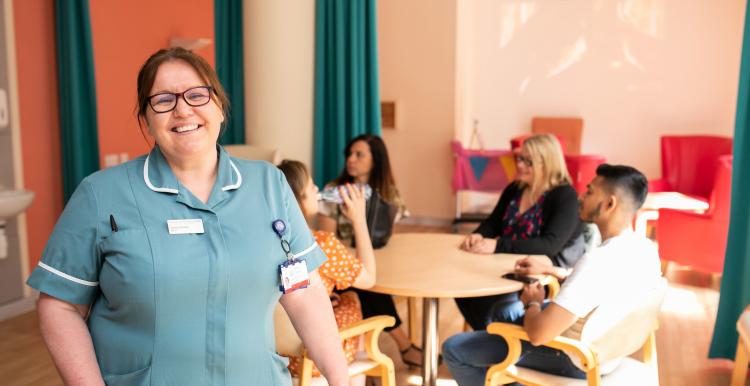 Our Community Champions are going out and about to gather the views of local women about their needs and experiences of local health and social care services. Look out for the Healthwatch Salford banner!
If you want, you can phone the office for help to fill in the questionnaire. A paper copy is also available – contact details below.
Complete the survey:
If you would like the survey in an alternative format please get in touch:
0330 355 0300