Woman of the hour - Delana Lawson
Chief Officer of Healthwatch Salford Delana Lawson has been voted by Salford CVS as their Woman of the Hour for International Women's Day.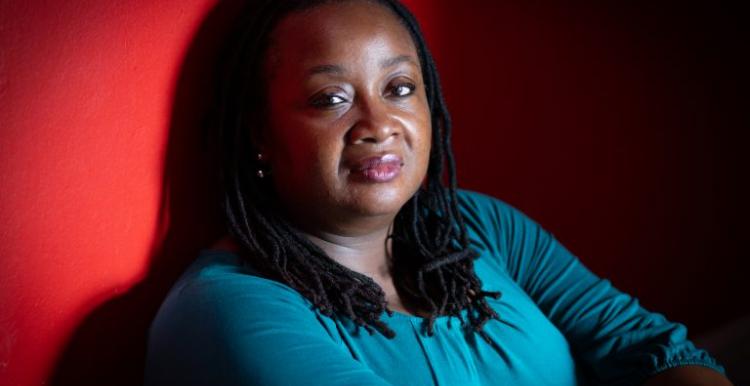 Salford CVS said how Delana is passionate about access to healthcare and has a strong sense of justice. Her work aims to achieve the best for Salford people to understand and give feedback to improve health and care services across Salford. Adding that Delana is a strong and thoughtful leader who works in a collaborative way to achieve the best for the people of Salford.