Latest Visitor Guidance at Salford Royal Hospital
Salford Royal are asking the public to limit visiting and to consider other ways of keeping in touch with patient relatives such as via phones calls.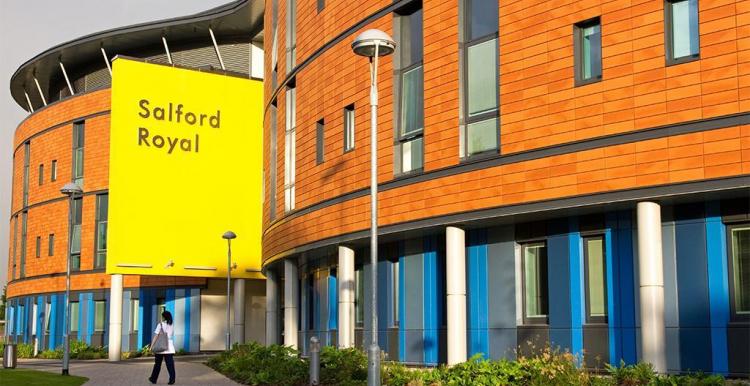 Visitors must be immediate family members or carers. In line with national guidance, they will restrict visiting to one hour per day at designated times.
Visitors should not visit any health and care settings, and this applies to all inpatient, diagnostic and outpatient clinic areas, if they are:
Unwell, especially if they have a high temperature / fever or a new persistent cough
Vulnerable as a result of their medication, a chronic illness or they are over 70 years of age.
Visitors:
Should be limited to two per patient at all times.
For patients receiving end-of-life care should discuss extended visiting with Ward Manager/ Sister.
The visitor needs to be accompanied – accompanying visitors should not stay in patient, ward or communal areas and this applies to inpatient and outpatient settings.
No children under 12 years of age should be visiting without ward sister or charge nurse's prior permission.
For patients on Intensive Care Unit (ICU) will need to discuss arrangements with the Unit Manager.
This is the Trust's latest position and advice, however they will be constantly reviewing their policy in the coming days as part of their response to this situation to help protect their staff, patients and visitors.