A new, community-wide trial in Salford launching to assess the benefits of repeat population testing
Saliva-based testing for COVID-19 will be used to test the community in Salford, Greater Manchester, in the coming weeks. Working with Salford Council, local health partners and voluntary networks, some people will be invited for a weekly test.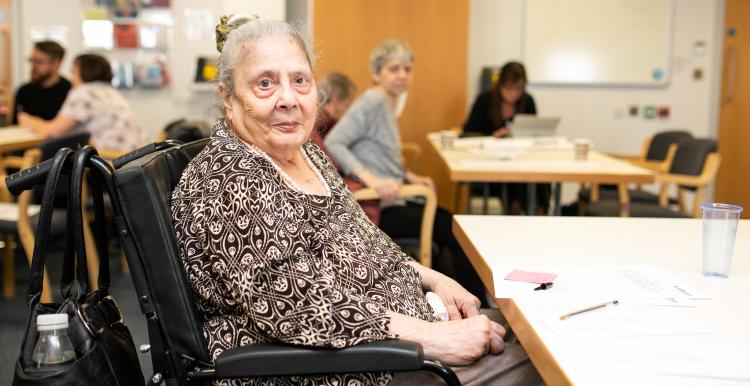 The pilot will begin with a select number of participants and up to 250 tests a day, to be scaled to the whole area. Initially, the pilot will focus on a specific high footfall location in the city, which includes retail, public services, transport and faith spaces. Weekly tests will help to identify cases early, including for those with no or minor symptoms, allowing those testing positive to self-isolate.
"Testing is a vital line of defence in combating this pandemic. Over the past 6 months we have built almost from scratch one of the biggest testing systems in the world. We need to use every new innovation at our disposal to expand the use of testing, and build the mass testing capability that can help suppress the virus and enable more of the things that make life worth living. We are backing innovative new tests that are fast, accurate and easier to use and will maximise the impact and scale of testing, helping us to get back to a more normal way of life."
"I am pleased that Salford is working with government to introduce community testing. We are clear that community testing is the way forward to find, isolate and contain the virus to break transmission. It will support us taking a more targeted approach."
Are you having trouble getting access to a COVID-19 test? Please get in touch and share your experience with us:
0330 355 0300
feedback@healthwatchsalford.co.uk 
For more information on COVID-19 testing please visit the Government website