The passing of David Backhouse - Board Member and Volunteer
It is with great sadness that we announce the passing of our long standing Board Member and Volunteer David Backhouse, who passed away at home on Thursday 20th August.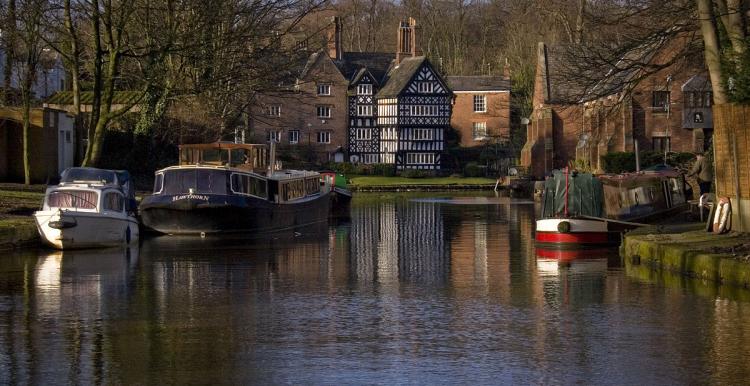 David made a significant contribution to the work of Healthwatch Salford and will be sorely missed. 
Since retirement, David had been actively involved in a voluntary capacity, supporting Health and Social Care groups predominantly, but not exclusively, in Salford. He was particularly interested in "spreading the word" about the tremendous benefits of effective self-management of long-term health conditions.
Other interests of his included travel, current affairs, and classical music. David also had a "soft spot" for research, being a member of the Citizen Scientist Project Group, which focuses on engaging the public's interest in local research opportunities.
The Healthwatch Salford team send their condolences to David's friends and family and we will be sharing funeral arrangements once they have been announced.