Drop-in COVID-19 vaccination clinics for people aged 40+ opens at Little Hulton Health Centre
People aged 40 and over can now attend drop-in COVID-19 vaccination clinics at Little Hulton Health Centre.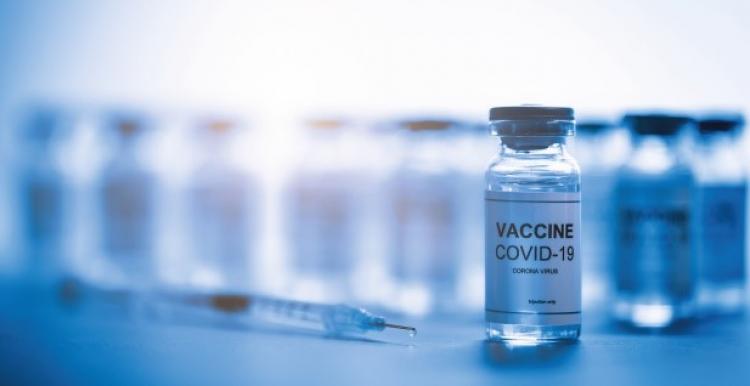 The new health centre, which opened last year in Longshawe Drive, is now open every Wednesday 4pm-9pm and Saturday 10-4pm for people registered with a Salford GP to get their first dose of the COVID-19 vaccine, no appointment needed.
People who are currently eligible are those aged 40 and over or aged 30 and over living with a long-term health condition or aged 30 and over and a carer (paid or unpaid).
I strongly urge everyone who is eligible to come and get their COVID-19 vaccine. We're doing all we can to make it as easy as possible to get your jab so, as well as inviting people to book an appointment, they also have the option to go to a drop-in clinic instead when convenient for them. No need to call or book, just simply walk-in and get vaccinated! Getting a COVID-19 vaccine helps keep you from getting seriously ill even if you do get COVID-19. Getting vaccinated yourself will also protect people around you, particularly people at increased risk for severe illness from COVID-19. This vaccine is crucial to moving us forward out of this pandemic, getting our lives back to normality.