Giving Time - A poem to celebrate Volunteers Week 2021
To celebrate Volunteers Week 2021 our Board Member and Volunteer 'J', Ahmed has written a poem called Giving Time.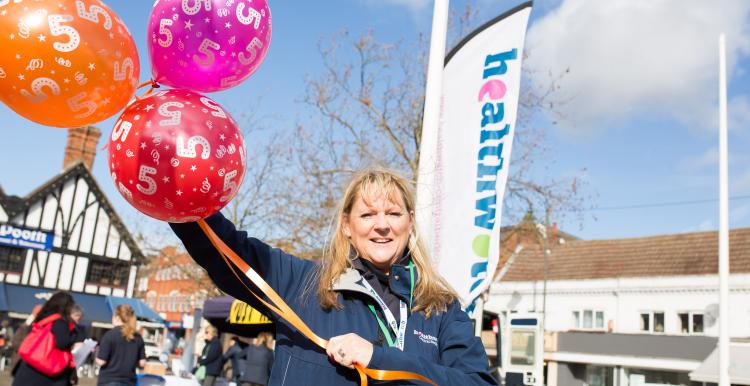 This is a week to celebrate
The time we choose to give
To better the condition
In the city that we live,
To better all the services
In health and social care.
Improvements that could not take place
If Healthwatch wasn't there.
Making all aware
Of the issues to be fixed.
It is a clearer picture
That our work helps to depict.
And with this clearer picture
We promote the change
For all the Salford people -
We are one and the same.
And so we do maintain
A close connection, volunteers
Essential to our work
Have been with us many years.
And, newer volunteers
Who've joined us over time
Have added to our team
With open, eager minds.
To all of you who, freely
Giving of your time,
Help to have our Healthwatch heard
Much as I give mine,
I owe a debt of gratitude -
Your commitment to the cause
Urges me to carry on
My energy is yours.
Our energy is the key
We use it with one voice,
Amplified together,
Exercising choice.
And so, this week for volunteers
I want to give you praise -
It is your many efforts
That helps this ship to stay
Firmly on a course
Where the peoples unheard voice
Will be the catalyst for change
And a better sense of choice.
Our city never sleeps,
We keep things moving too
So today it's good to just sit down
And have a brew with you...
'J', Ahmed.