Healthwatch Salford are recruiting Trustees to join the organisation
Do you have a strategic background? Care about the future of the NHS? Have a passion for social care support services? If the answer is YES, then you could make a difference at Healthwatch Salford by becoming a Trustee.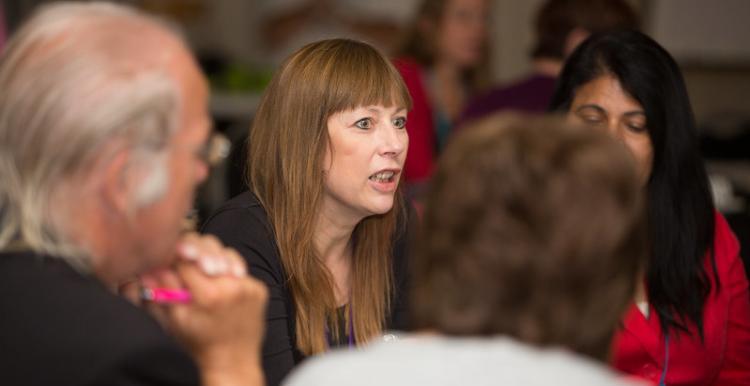 Healthwatch Salford are currently recruiting volunteers to join our existing Board of Trustees in the development and management of the strategic running of the organisation.
Healthwatch Salford are currently looking for people with one or more of the below previous experiences:
Commissioning or delivering health and/or social care services or public services particularly within a health and social care environment.
Running an information or advice service for members of the public.
Experience of managing domiciliary care or residential/nursing home services.
Management or leadership of a voluntary organisations or social enterprise.
Experience of working with children and/or young people.
Strategic management of a organisations.
Community engagement with residents to enable their experiences to influence policy and service delivery
People who live and/or use health and care services in Salford plus members of organisations (including public and private sectors and voluntary, community and social enterprises) active in Salford. 
If you are interested in the position of voluntary Trustee for Healthwatch Salford please contact Phil Morgan, Chair of Healthwatch Salford for an informal conversation by calling 0330 355 0300 or send a completed application to info@healthwatchsalford.co.uk. 
Healthwatch Salford is committed to equal opportunities and welcomes diversity.