Healthwatch Salford's Priorities Report 2021/22
Each year we carry out a priorities survey. The results of this survey will be used to influence our business plan and decide on our focus for the year ahead.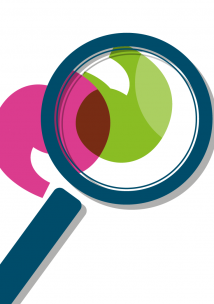 This year's survey ran from January 4th until January 31st 2021. The respondents were asked which 3 areas of health and care they would like us to focus on in order of preference. There were 11 options to choose from, such as Primary Care, Secondary Care, Mental Health etc, plus other.
They were then asked in terms of the main service which they wanted us to focus on, what their 3 main issues were in order of preference. There was a list of 8 options to choose from, such as Communication, Cancellations, Accessibility etc, plus other. The survey then asked in a comments box if people had any other issues they thought Healthwatch Salford should focus on.
Finally, people were asked if they would like to share any information about their experiences of health and care services in Salford.
The strategic priorities for Healthwatch Salford for 2021 – 2022, following the consultation and the feedback over the previous year, will be focused on the following three key thematic areas: Primary Care; Adult Mental Health and Adult Social Care.