Here's what you need to know about your second COVID vaccine dose
When you get your invite for your second COVID vaccine, please attend your appointment.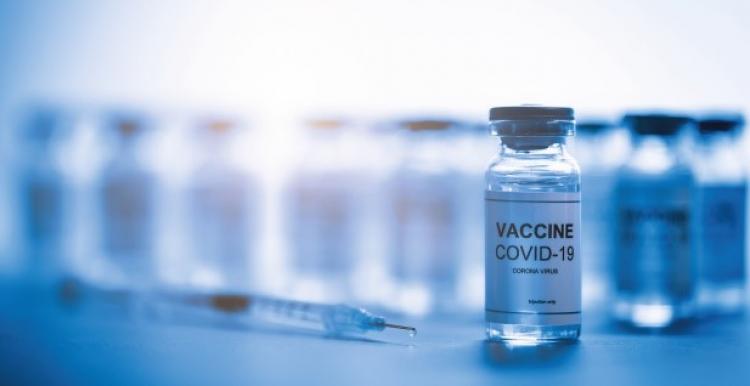 Here's what you need to know about second doses:
If you have had your first dose through the Salford vaccination service, you will be contacted by either text message or letter with an appointment for your second dose.
Please do all you can to attend the appointment you have been given. However, if it's not possible, call 0800 953 0116 to rearrange. Please note: the vaccination telephone booking centre line is open Monday – Friday 8:30am – 6pm and Saturdays 9am – 1pm.
You cannot book your second appointment through the online booking system, this is for first dose appointments only.
If you have not been contacted by the end of 'Week 12', call 0800 953 0116.
Please be patient when contacting the call centre. It is extremely busy so you may have to wait on hold or call back, but you will get through eventually.
Please do not contact your GP. GP practices in Salford are not involved in the appointment booking system and will only tell you to ring the call centre.
This is the largest vaccination programme in the history of the NHS and the Salford NHS Vaccination Service is striving to get everyone vaccinated within the 12-week guidance, working through thousands of appointments each week to get to everyone as quickly as possible.
Am I still protected after week 12?
Yes. One dose of either the AstraZeneca or Pfizer or Moderna vaccine provides a high level of protection from COVID-19. Most of your short-term protection comes from the first dose. The second dose gives slightly greater overall protection but, more importantly, it increases your long-term protection.