The launch of the Healthwatch Salford Network
To enable more people to have their voices heard we have launched a new project called 'The Network' which will enable existing community health support and social groups to have a direct link with us at Healthwatch Salford.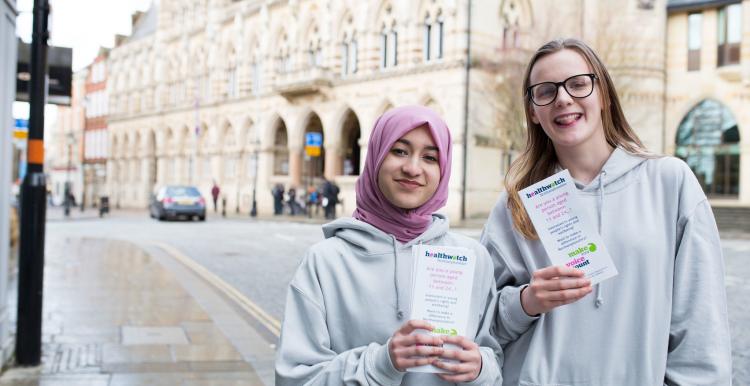 The Network is essentially a communication pathway for groups to raise collective concerns and suggestions about health and care in their area. 
Membership to the Network is free and you may qualify for a small grant. If you are involved in a community group in Salford and would like to find out more about the network and apply, please don't hesitate to contact Mark in the office on:
0161 960 0318
We welcome applications from any non profit group especially those that work with those less heard.