Healthwatch Salford launch their business plan for the year ahead
Each year we consult with public and use our intelligence shared with us over the previous twelve months to help develop the business plan for the year ahead.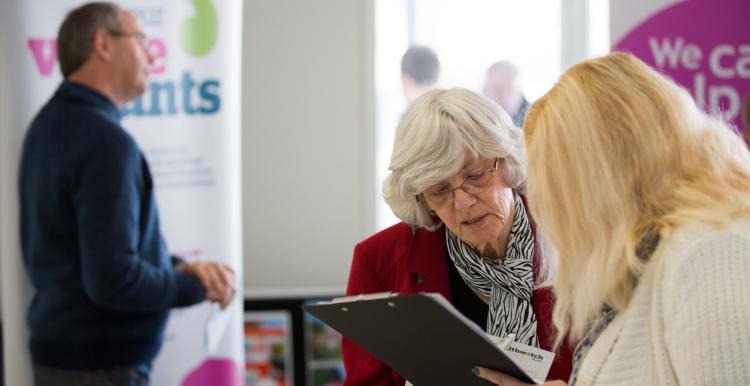 In January, we invited local people to share their views on what priorities the organisation should focus on and following this recent review, it has been agreed that Healthwatch Salford's key priorities will be Primary Care, Adult Mental Health and Adult Social Care.
Alongside these priority areas we will also continue to develop key service areas which include:
Speak Up Salford Fund
Healthwatch Salford Community Forum
Youthwatch
Information, advice, and signposting service
The business plan for the year ahead outlines our proactive approach to understanding patients experience and championing these views within the health and care system. The prioritie's within the plan have been developed using insight from the public, our stakeholders, and Healthwatch Salford's team to ensure our direction over the next 12 months brings about impact whilst continuing to understand the challenges of the COVID-19 pandemic.
The progress of this business plan will be continually reviewed at our bi-monthly public board meetings and if you wish to attend contact us for further information or register through our events page.