Intermediate Care Review Report 2015
This report looks at small scale, in depth patient feedback. Seven people across the range of services were interviewed by a Healthwatch Engagement Worker about their experience of using the intermediate care services.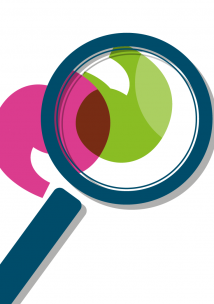 The main highlights identified in this review were:
 Goal Setting - staff and people using the service were working together to set goals to work towards supporting recovery
 Joint Working – staff in the service were working with lots of partner organisations in Salford to make sure that people's needs were supported when they were leaving the unit.
The main challenges identified in this review were:
Information and Expectation – Making sure that everyone using the service has enough information to understand what the service would involve
Mental Health Support - developing joined up working to support people's physical and emotional wellbeing.
Communication – awareness of people's communication needs, including people with Autism
Referral – clear messages about why someone has or has not been able to get support from the service.
If you require the report in an alternative format please get in touch:
0330 355 0300