Homecare Review Report 2017
Healthwatch Salford hosted a series of listening sessions wherein frontline staff and managers from provider organisations came together to discuss their thoughts on the way homecare is currently delivered.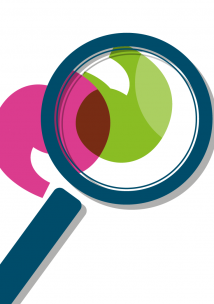 The team then facilitated 3 multi-agency and multi-disciplinary sessions at Gateway community centres which were advertised generally. In addition, two specialist sessions were arranged for District Nurses and Intermediate Care Rehab Teams. Lastly people were invited to contact us to arrange an interview if they were unable to make any of the sessions.