Healthwatch Salford Annual Report 2020 - 2021
Take a read of this years Annual Report and see how your voices have helped shape health and social care services in Salford.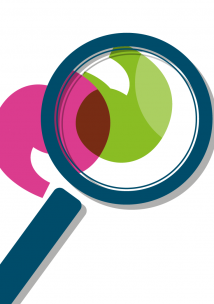 Highlights of our year include:
21 volunteers helping to carry out our work here at Healthwatch Salford who gave us 140 hours of their support.
1525 people shared their health and social care story with us, or contacted us with questions about local support.
1820 people accessed Healthwatch Salford advice and information online.
If you would like the report in an alternative format please get in touch:
0330 355 0300