Salford residents share their experiences of accessing healthcare appointments during the COVID-19 pandemic in new report
A new report into the ways vulnerable residents have accessed healthcare appointments in the city has been launched.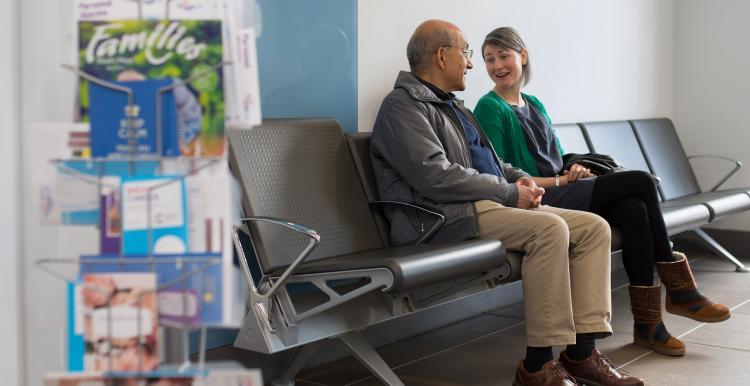 The Healthwatch Salford report, "Insight Into Remote Healthcare appointments during the COVID-19 pandemic", interviewed people aged over 65, people with disabilities and people whose first language is not English to understand their experiences of accessing GP appointments digitally. 
The report found that although there were positive experiences, some people struggled to understand the telephone and video calls with healthcare professionals - particularly if they were hard of hearing or if their first language was not English.  
In response, Salford Clinical Commissioning Group (CCG) is in the process of developing an interpretation and translation training programme, including non-verbal communication and British Sign Language, as well as working directly with GP practices where concerns are raised.  
The report also found that the shift to remote health consultation appointments has had a negative impact on some autistic people in Salford, by reducing people's perceived ease of accessing the service resulting in their unwillingness to engage with GP services. In some cases, this has led to reduced attendance at routine check-ups.  
Salford CCG has committed to raising public awareness about the different ways people can engage with their GP practice.  
As the ongoing pandemic continues to alter the way we access health and social care services, this research is important to understand who is most affected and where to focus the city's attention, support and resources. We thank Salford CCG and Northern Care Alliance for responding to the report's findings and committing to making changes that will improve access to healthcare services to our city's most vulnerable residents.