Remote Appointments during COVID-19 Report
Salford residents share their experiences of accessing healthcare appointments during the COVID-19 pandemic in new report.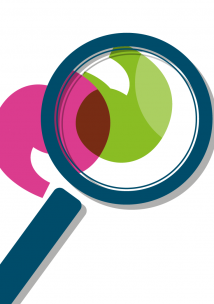 A new report into the ways vulnerable residents have accessed healthcare appointments in the city has been launched. 
The Healthwatch Salford report, "Insight Into Remote Healthcare appointments during the COVID-19 pandemic", interviewed people aged over 65, people with disabilities and people whose first language is not English to understand their experiences of accessing GP appointments digitally. 
The report found that although there were positive experiences, some people struggled to understand the telephone and video calls with healthcare professionals - particularly if they were hard of hearing or if their first language was not English.  
If you would like the report in an alternative format please get in touch:
0330 355 0300